How to use Ahtisham's PMP Exam Program
Over the years Ahtisham has learned that breaking processes down into simple steps is the best way to accomplish any large task. Therefore, here are the steps to passing the PMP Exam.
The steps to passing the PMP Exam:
Determine if your qualify for the PMP Exam
Register for PMP Exam On-Demand
Decide if you are going to join PMI
Obtain required books
Write PMP Application, Submit, Schedule Exam 
Complete Aileen's Online Program
Pass Exam and Celebrate 
Please provide feedback directly to Aileen at aileen@aileenellis.com on how this page can be improved.
Step 1 - Determine if you qualify for the PMP exam
Go to:  
https://www.pmi.org/certifications/types/project-management-pmp
The information at the right is copied for the above webpage.  Please go directly to the webpage for the most updated information.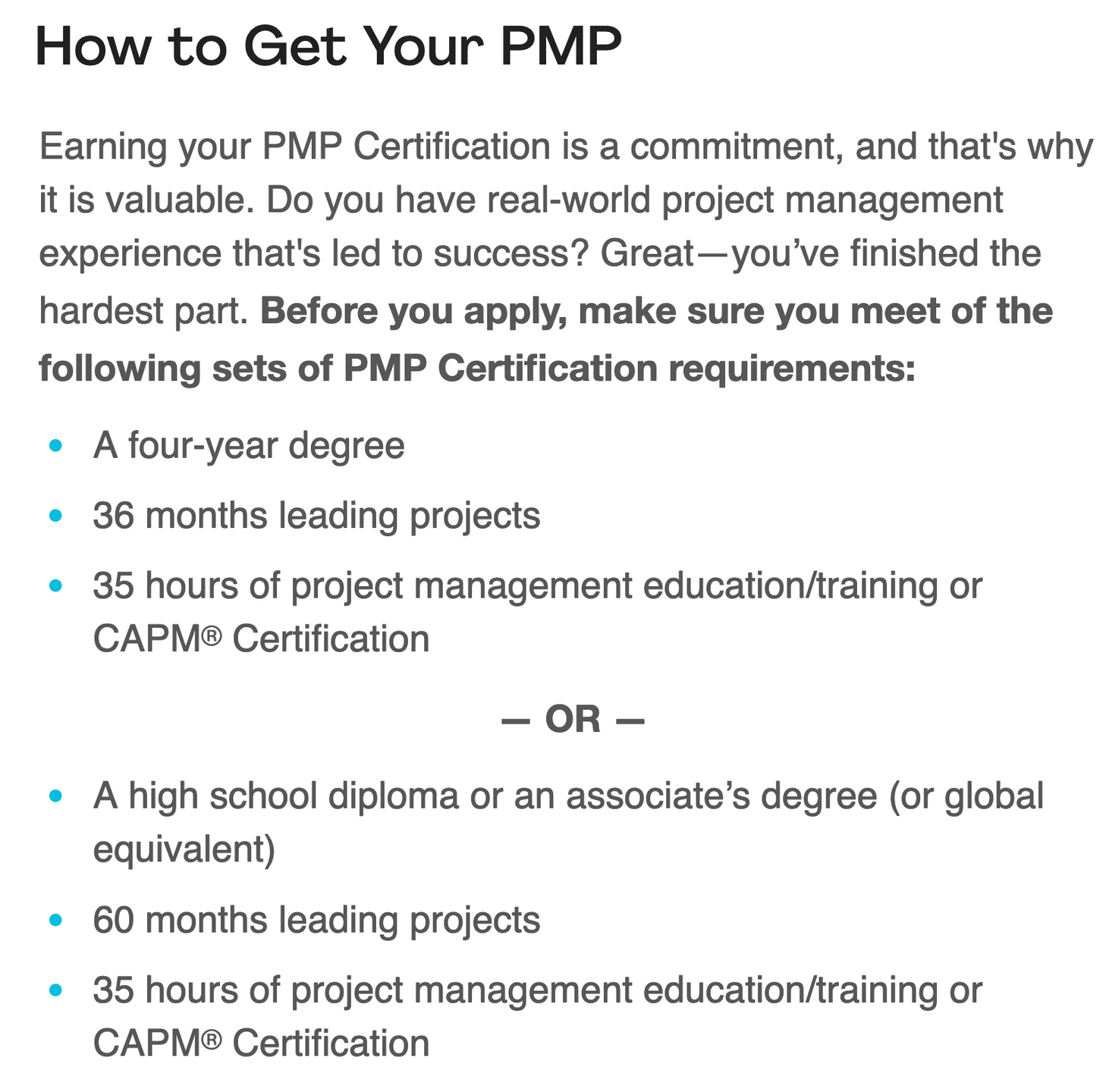 PMP Online-Self paced learning
One Time Payment - Most Affordable
Instructor Led - Virtual live training (Batch program)
PMP Virtual Live – Mentor Program
Step 4 - Obtain required books
NOTE: The PMBOK Guide 7th Edition and the Process Groups Practice Guide have replaced the PMBOK Guide 6th Edition.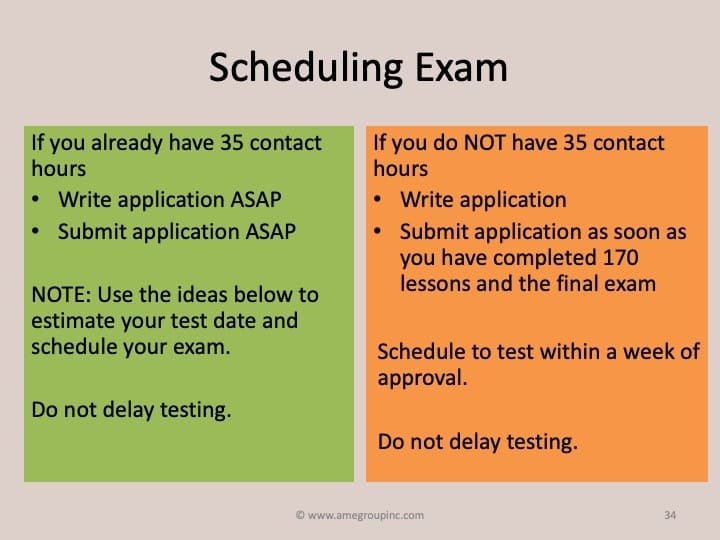 Step 5 - Write PMP Application, Submit, and Schedule Exam
Step 6 - Complete Ahtisham's Program
Once you are a member of my program, email me at 
aileen@aileenellis.com
 if you would like me to help you develop a study plan to address your individual needs.
- Pass Exam and Celebrate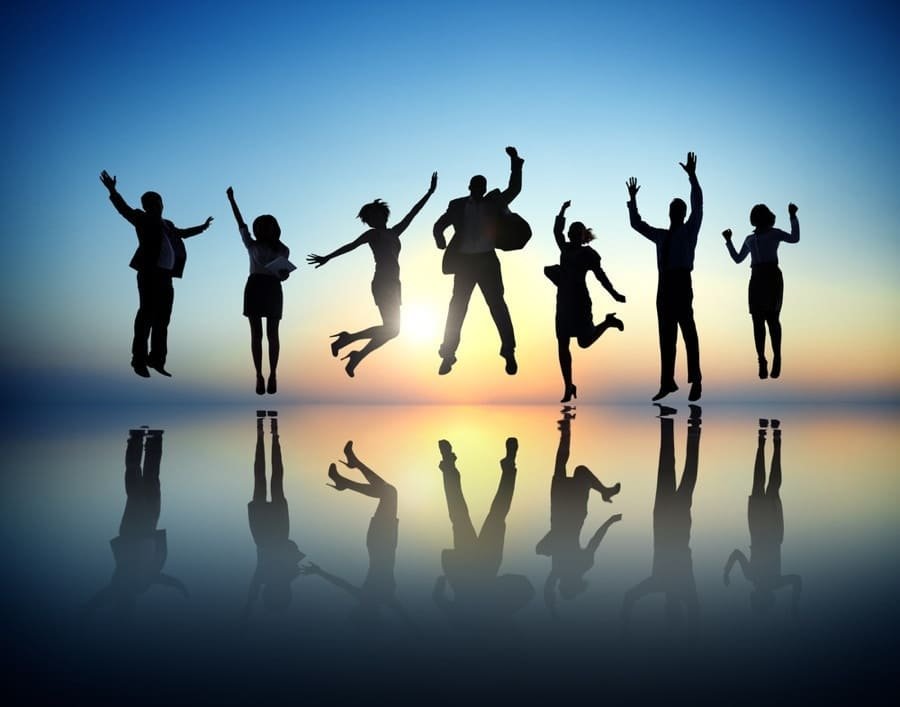 MORE WAYS AHTISHAM CAN HELP YOU PASS THE PMP EXAM
If you liked this page, please consider these other ways Aileen can help you pass the PMP Exam
Need Help With Network Diagrams?
Consider my free online Study Guide: How to Get Every Network Diagram Question Right on the PMP Exam
Want FREE online PMP training with Aileen every week?
Sign up for our email list for invites every week. No credit card required. Completely free.
Would you like coaching from Aileen?
Over 2,000 sample questions
Live training with Aileen every week
Your questions answered – directly from Aileen